Established for over 100 Years in Hamilton

Recruitment - We are seeking a full time conveyancing/private client solicitor to join our team - contact vtroop@haycassels.com for more information.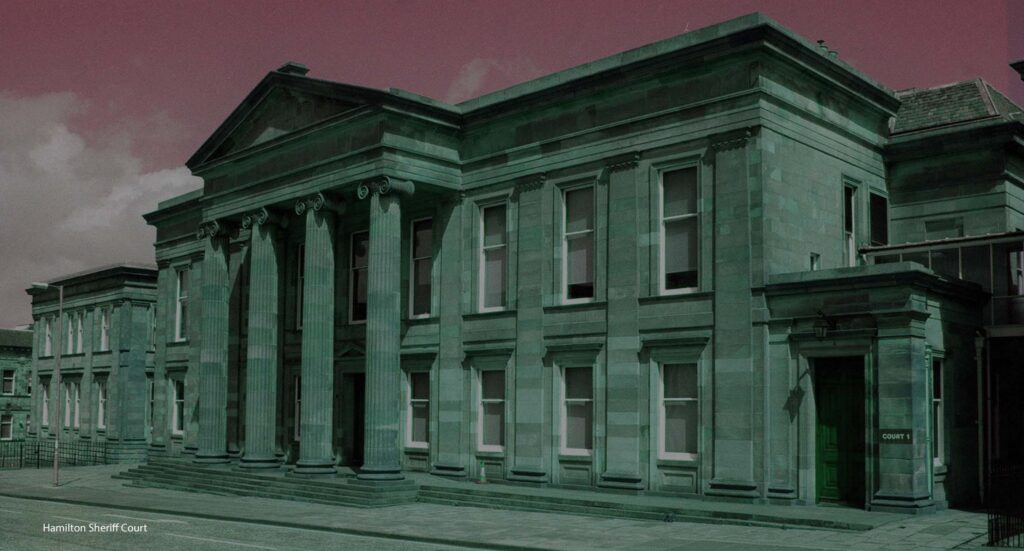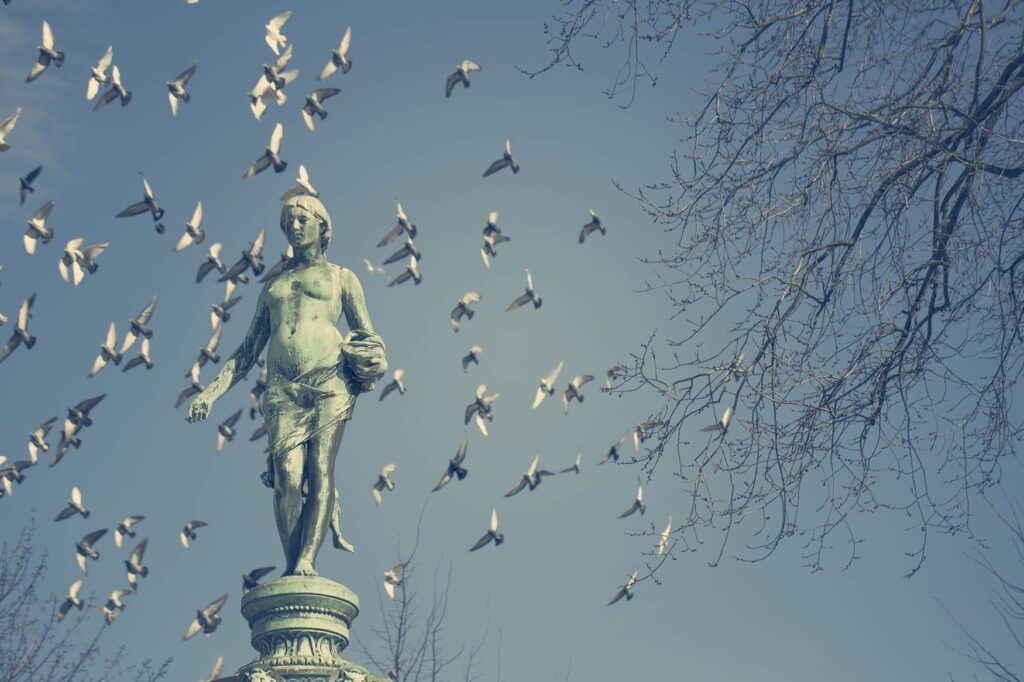 We are a multi-service legal firm offering specialist legal services of the highest quality including Property, Business, Civil Court work, Employment Law, Wills & Estates and Family Law. Whatever your legal requirements may be, whether you are buying or selling your home, making a Will or Power of Attorney, we will be able to provide you with the assistance you require, providing the experience and skills to support you in achieving what you want.
We are registered with the Scottish Legal Aid Board enabling us to provide legal services with the assistance of Legal Aid. If you are not eligible for Legal Aid we will provide you with a private fee quote and we can negotiate a payment arrangement to meet your financial needs. We are also members of the Compensate Network in relation to personal injury claims.
We are regularly instructed to appear in Courts and Tribunals throughout Scotland and carry out civil agency work at Hamilton Sheriff Court on a daily basis.
Our approachable lawyers and paralegals provide a professional and efficient service. We are committed to providing clear and concise advice at a fair price, no matter the query or depth of support required.  Your problems are our solutions

Hay Cassels is a progressive and dynamic law firm located in the centre of Hamilton, South Lanarkshire adjacent to Hamilton Sheriff Court.
Established for over 100 Years in Hamilton