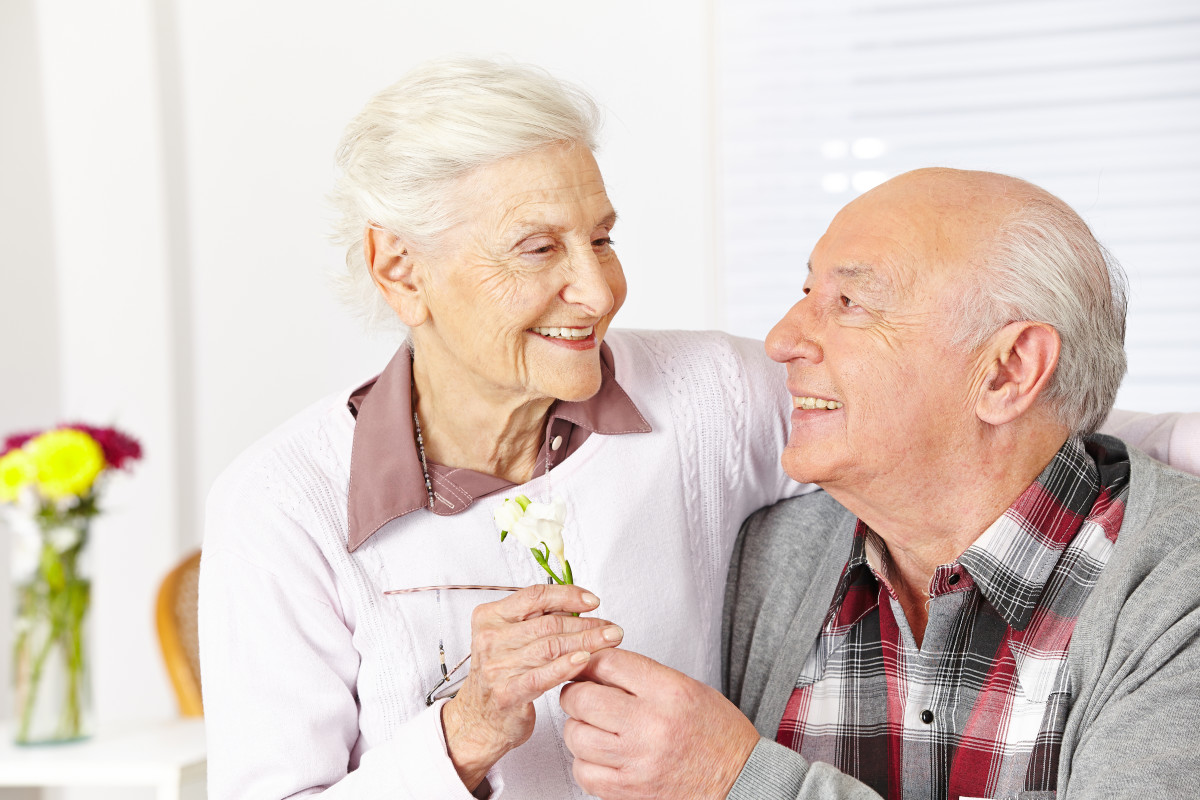 Having a Power of Attorney lets you plan what you want another person to do for you in future, should you be incapable of making decisions about your own affairs.
It provides you with security and peace of mind in the event of illness or incapacity.  You can having a Continuing Power of Attorney which gives powers to deal with money and or property or a Welfare Power of Attorney which gives powers to make decisions around health or personal welfare or indeed a  Combined Power of Attorney giving both continuing and welfare powers.
The process is straightforward and is a written document which is registered with the Office of the Public Guardian.  We can provide further advice and a clearer understanding.  Please contact us to discuss your needs further.
This is a Court appointment which authorise a person to act and make decisions on behalf of an Adult with Incapacity. Anyone with an interest can make an application for a Guardianship order.
This process can be difficult and complex however we have experience in this area and will be able to guide and support you throughout this transaction. Please contact us further to discuss.